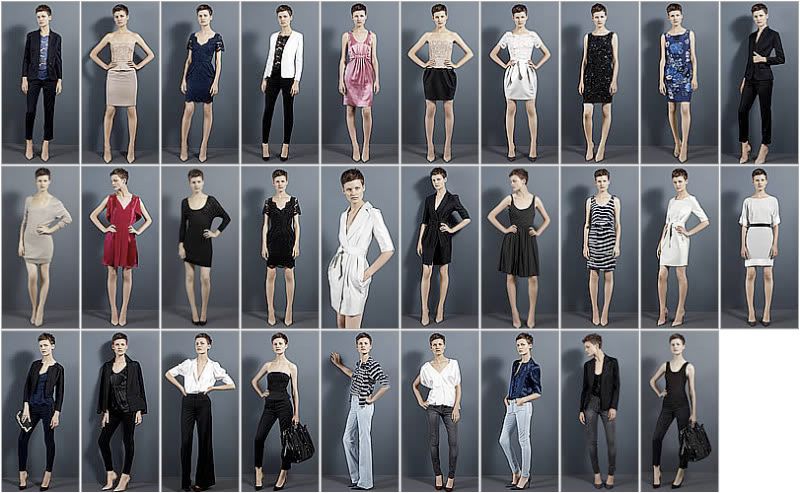 Wait, Fashion Week ENDED? Kidding -- I knew that already. I don't think I've even looked at most of the NYFW collections yet but I've entered to that time of the year (slash school term) when I realize that my "intense" studying, AKA hours of daydreaming, does little good for
my social life
me. Anyway, did you know that
Stella McCartney
has designed a second collection for
Target Australia
? Yet American Target hasn't managed to get a hold of just ONE collaboration with her. Big downside to this collection: the prices are still quite high, definitely not within American Target's price range. BUT STILL! You can get Stella McCartney pieces for less than $200! Don't mind the "for Target" label printed on the tag! The following pieces will be sold in select Target stores in Australia starting
October 29
.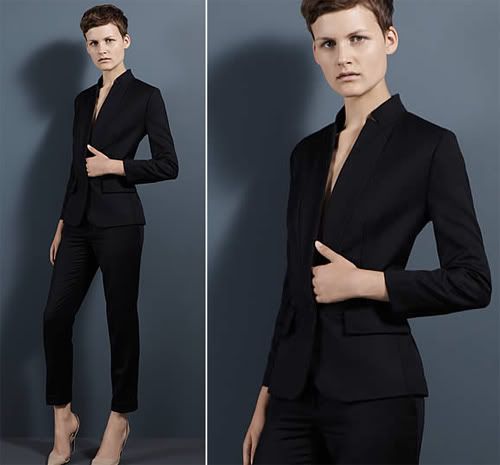 Hey look, it's another Stella. That would be supermodel
Stella Tennant
wearing these looks. Sorry, Stella, but I'm going to have to crop your head out for the next few looks (darn Australian Target doesn't have proper full body images).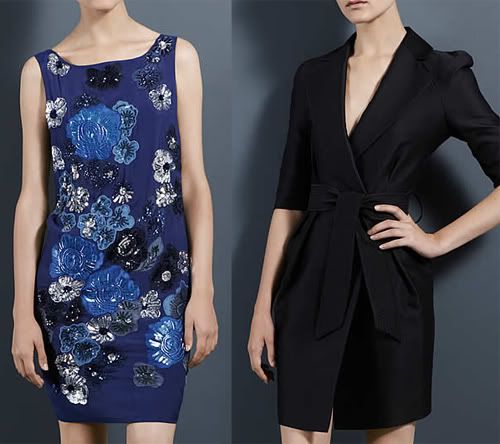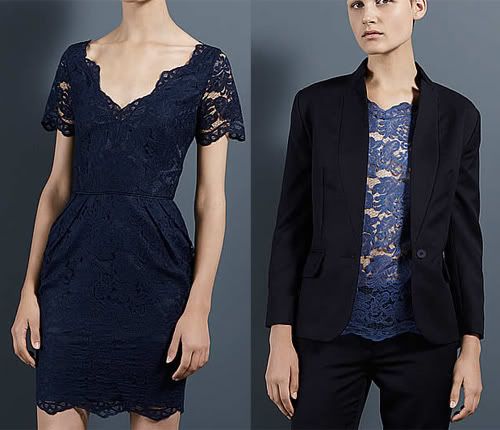 You know me...I love all things lace! And Stella does a
stella
r job (get it?) with lace.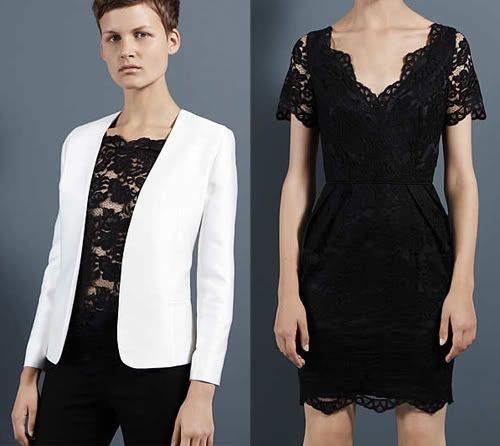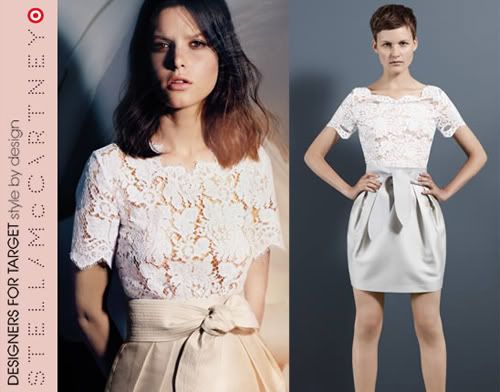 I love this outfit! Looks better on the left.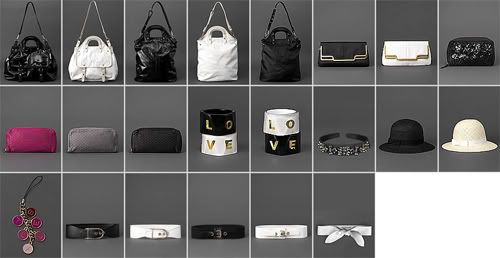 The accessories. Mehhhh...
So what have I learned from all this? My family should've settled in Australia instead of America.
Image source: Target Australia