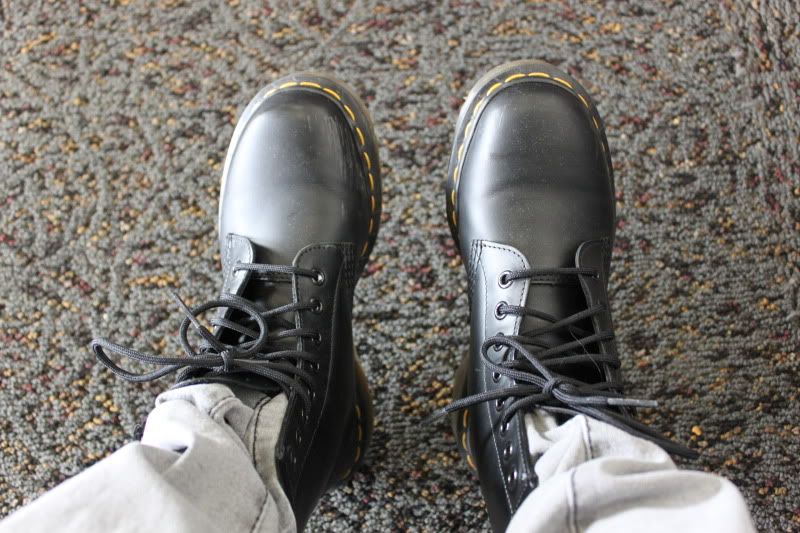 Starting point: Los Angeles International Airport
I've been breaking in my relatively new
Doc Martens
quite nicely during my holiday (in which I rarely have time to sit down). Take a look at my shoes' Bay Area journey in short montage form and see how they've transformed to (slightly) more wearable shoes.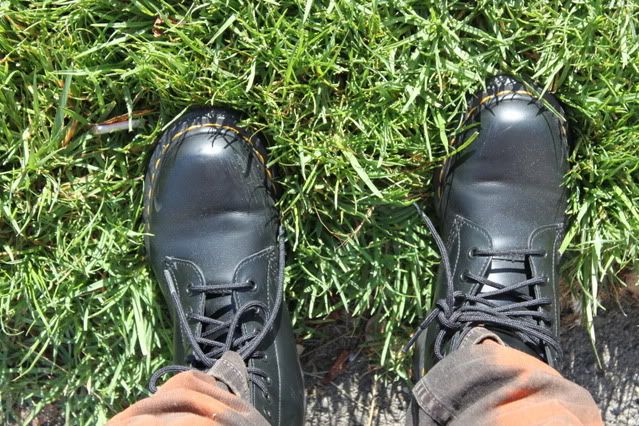 At UC Berkeley. My shoes feel hip enough to walk the campus but not quite smart enough.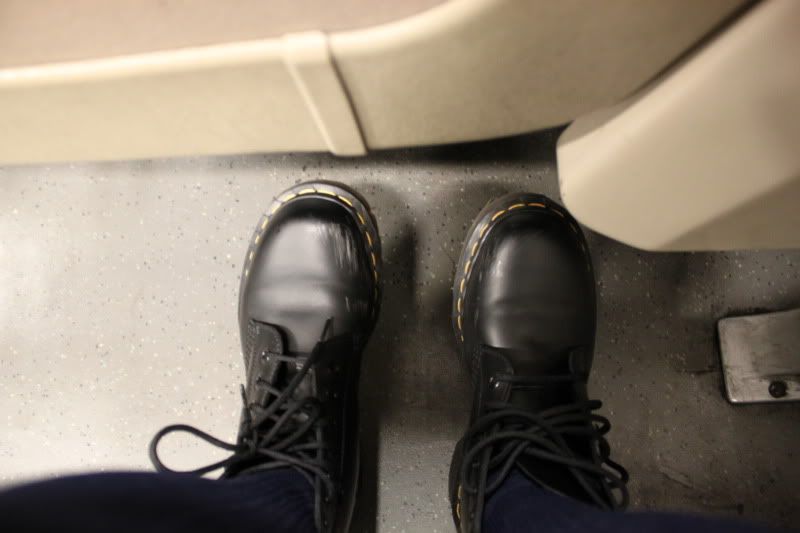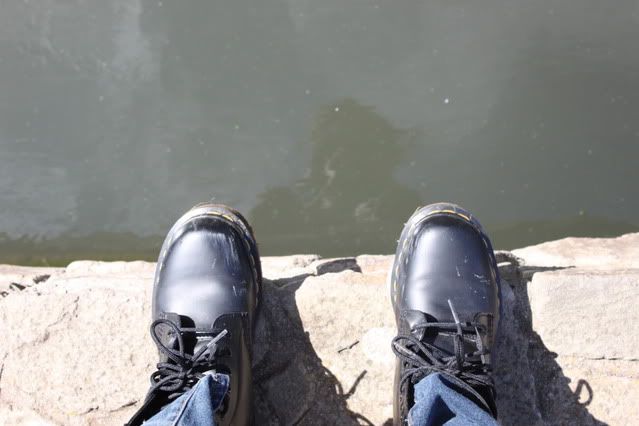 And at the end of each day, I realize that those
Doc Martens comfort insoles
really are necessary. P.S. My birthday's next week.