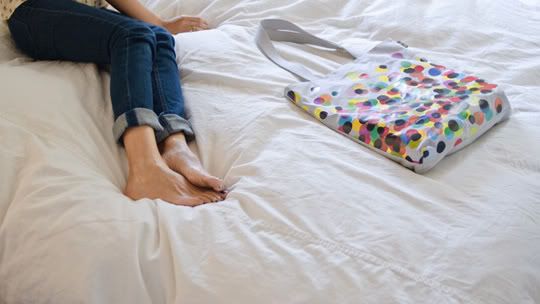 This morning, I checked my stuffed-to-the-brim email inbox during work and found the
Poketo
newsletter. Subject: Poketo for Target Sneak Peek
WHAT?!?!?
Just when you think
Target
's collaborations can't get any better, they...well, you can't really top
Alexander McQueen
but Poketo is totally breath of fresh air! Poketo is quite a young design company that plays an integral part of the Los Angeles art scene, IMO. The company has collaborated with over 200 artists, including some names you might recognize (
Kate Bingaman-Burt
) due to the viral status of their work. I found out about Poketo last year when the company brought out their merch for the
first Renegade Craft Fair in LA
. and since then I haven't forgotten their varied collection of colorful and quirky designs.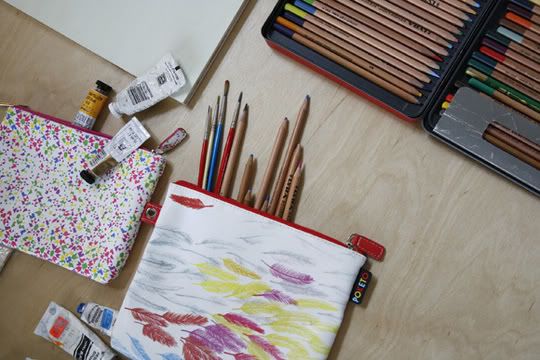 Anyway, I had to resist myself from posting the same images that you can already find on the
Poketo + Target sneak peek site
. Since this morning, a TON of blogs have re-posted them for your viewing pleasure. So what did I do? Search blogs for images that we HAVEN'T seen yet! Poketo actually
announced
the collaboration with Target (and
Macy's
!) in mid-June. Seems like one blog even posted the entire collaboration line!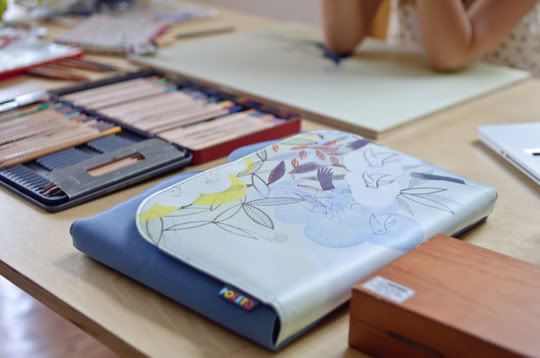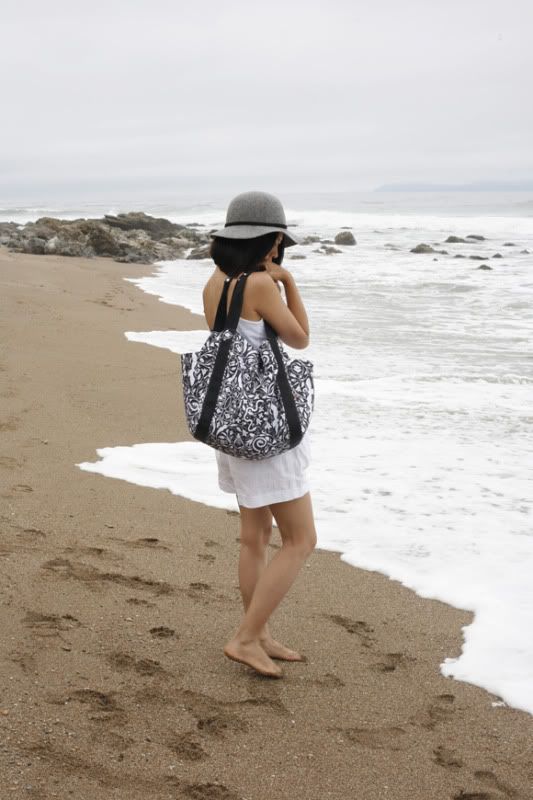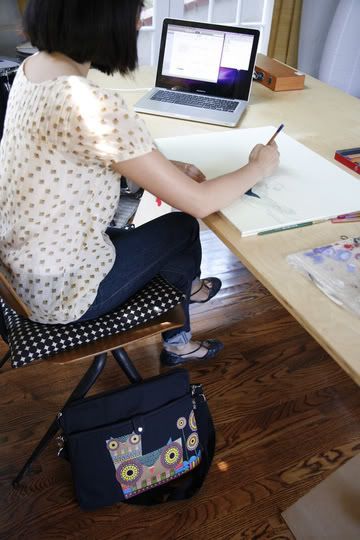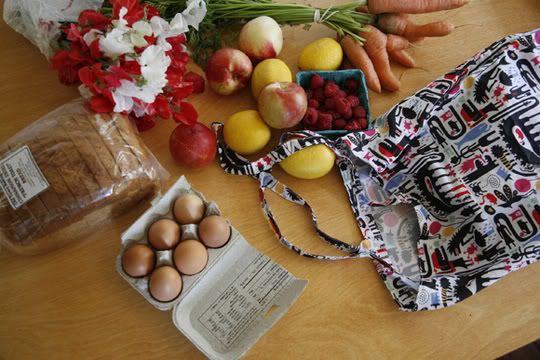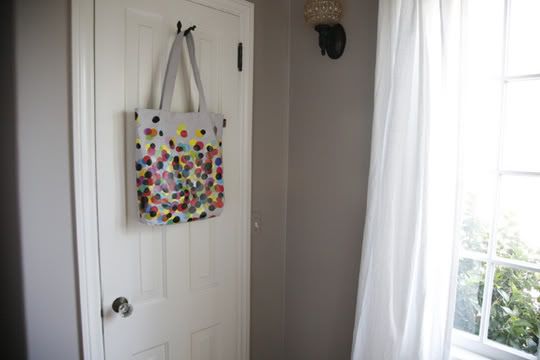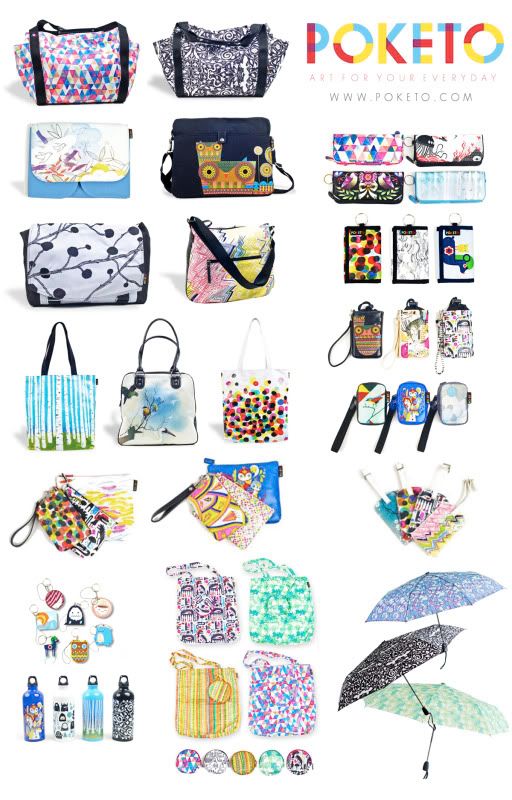 No doubt about it, that spotted tote is going to be a big hit. As I just inherited my younger brother's laptop (yes...my YOUNGER brother's...it's terrible how technology advances so quickly), I'll be keeping my eye out for those laptop cases. These products will be available on
August 10
at Target stores nationwide, so in the meantime, you can decide on your favorites!
Here's the roster of artists whose designs have been featured in this collaboration:
Betsy Walton, Camilla Engman, Catalina Estrada, Cole Gerst, Dan Funderburgh, DGPH, Joe Rogers, Kate Bingaman-Burt, Katharina Leuzinger, Leah Chun, Leif Parsons, Lisa Congdon, MAKI, Marco Cibola, Melissa Contreras, Mike Perry, Niels Oeltien, Oksana Badrak, Peskimo, Pietari Posti, Silvia Portella

Images: Unplggd, Poketo blog, HOW Blog